Vasu P. Shetty v. Hotel Vandana Palace and Ors AIR 2014 SC 1947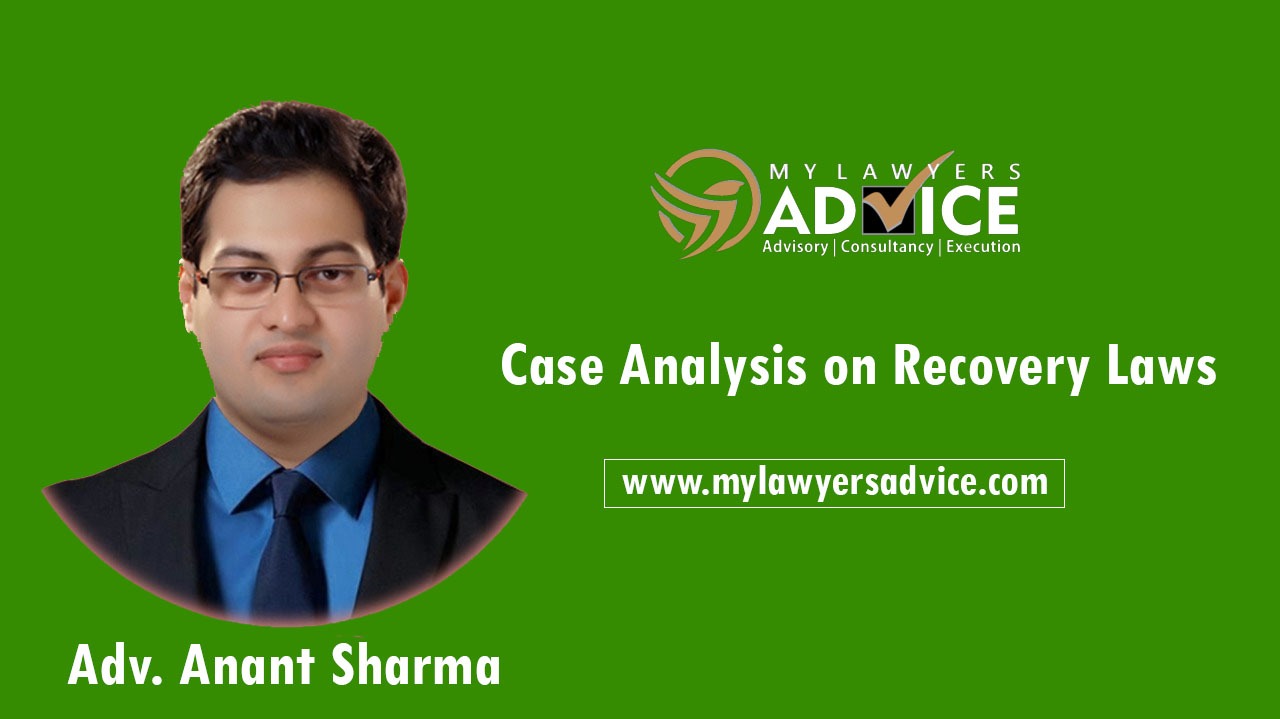 In this case, the borrower had taken a loan from Syndicate Bank for constructing a Hotel. Later, there was a default on the borrower in repaying the said loan. Subsequently, the bank took action in accordance with the rules of the Securitisation and Reconstruction of Financial Assets and Enforcement of Securities Interest (SARFAESI) Act of 2002 The bank took formal possession of the property which was mortgaged and had been given as a surety for the due discharge of the loan, and put it up for sale. The appellant in the present case was the highest bidder whose bid had been taken into consideration which resulted in the issuing of the sale certificate.
The borrower challenged this sale before the Debt Recovery Tribunal (DRT) by filing a case, which was eventually dismissed. The borrower subsequently filed a writ petition before the Hon'ble High Court of Karnataka by appealing against the order of the DRT, whereby the Hon'ble Judge set aside the sale in favour of the borrower. The reasoning of the court in this case was that the public notice which was issued for the aforementioned sale was defective in nature considering that the time period of 30 days which was meant to be given in accordance with Rules 8 and 9 of the SARFAESI Act had not be given. The appellant, after this, filed an appeal before the Hon'ble Supreme Court.
Issue: Whether the order setting aside sale of the property owing to the breach of the mandatory rules was maintainable?
The Hon'ble Court deduced that no logic could be made out that the Bank could be relieved from its obligation not to follow the mandatory procedure which was stated in the SARFAESI Act, 2002, and the consequences had to follow. Where there is a breach of the earlier-mentioned mandatory requirements, the sale must be considered as null and void. Thus stated, the Hon'ble Court dismissed the case and upheld the judgment of the Hon'ble High Court.
Authored By: Adv. Anant Sharma & Abhijith Christopher