Indiabulls Housing Finance Limited v. Deccan Chronicle Holdings Ltd. & Ors. (2018)14 SCC 783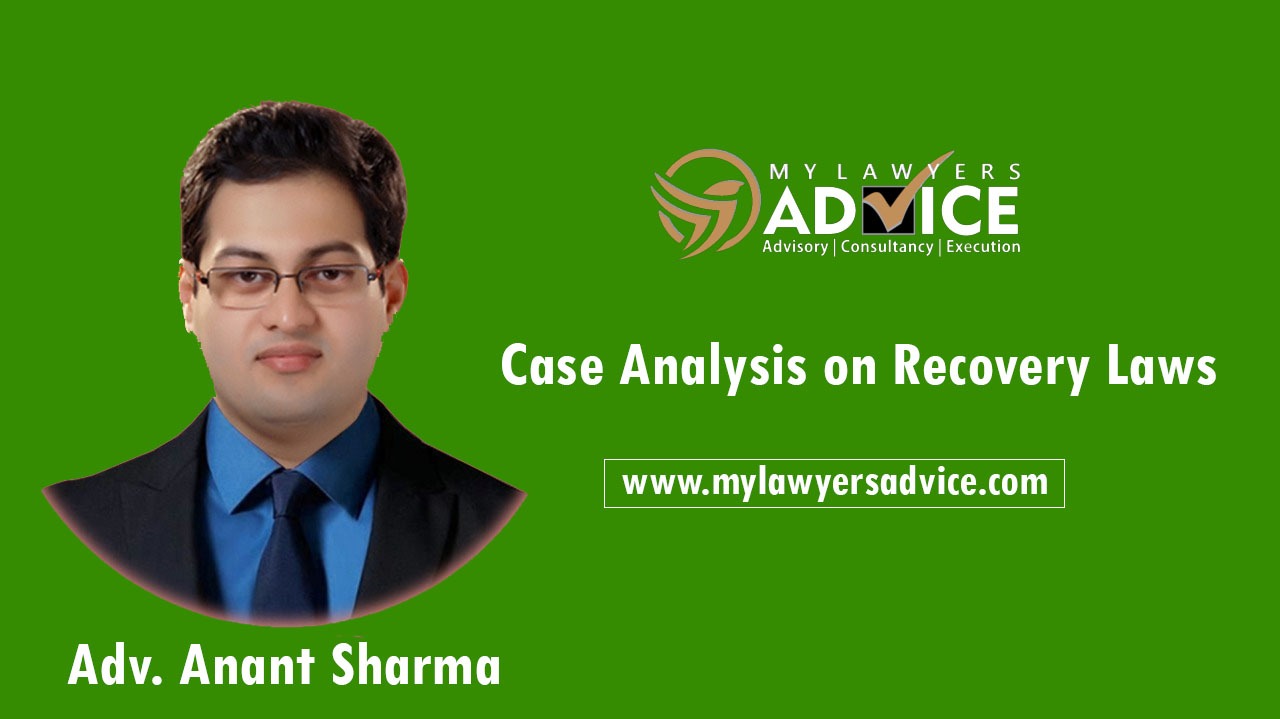 M/s. Indiabulls Financial Services Limited (IBFSL) was granted a certificate to operate as a Non-Banking Financial Company (NBFC). The Appellant and IBFSL were sister concerns. The IBFSL had disbursed a loan to the Respondent borrowers by creating equitable mortgage over various properties. After sometime, the IBFSL got merged with the Appellant and the assets and liabilities of IBFSL stood vested in the Appellant.
The Respondent borrowers had committed default in repaying the loans advanced even before the merger; loan recall notice was also issued. Subsequently, the loan accounts of the Respondents and were classified as non-performing assets (NPA). A notice was issued under the Securitisation and Reconstruction of Financial Assets and Enforcement of Securities Interest (SARFAESI) Act of 2002 taking possession over the mortgaged properties. The Appellant issued an auction notice and the matter was adjudicated wherein the High Court quashed the actions of the Appellants for recovery of loan amount holding that the Respondents had not borrowed any amount from the Appellant. The loan was taken from IBFSL, which was not under the purview of SARFAESI Act. Therefore, at the time of taking the loan, the transaction which was outside the purview of the SARFAESI Act, could not be brought under its purview without the consent of the borrower. Hence, present appeal was filed.
In the instant case, the loan was given by IBFSL which was not a financial institution covered by the SARFAESI Act when the loan was given. However, this entity got merged with the Appellant and Appellant was a SARFAESI company. The loan/debts/financial assets stood vested in the Appellant pursuant to the amalgamation scheme filed by the two companies where under the predecessor company, IBFSL got amalgamated with the Appellant. Thus, on sanction of the scheme of amalgamation, all loans, recoveries, security, interest, financial documents, etc. in favor of IBFSL got transferred to and stood vested in the Appellant including the loans given by IBFSL to Respondent borrowers, debts recoverable by IBFSL from Respondent borrowers in favor of IBFSL, security documents executed by Respondent borrowers in favor of IBFSL, etc. On the sanctioning of the scheme, the Respondent borrowers became the borrower of the Appellant as if the financial assistance was granted by the Appellant to the Respondent borrowers. The present Court was of the opinion that the aforesaid discussion, thus, leads to conclude that Respondent would be treated as 'borrower' within the SARFAESI Act.
Authored By: Adv. Anant Sharma & Abhijith Christopher